2 tags
Tonight calls for a great song; and this one...
5 tags
21 tags
8 tags
10 tags
An Open Letter
Dear Friend, I'm sorry that my text wasn't what you expected.  It wasn't mean to be anything at all except for perhaps some cry to make conversation, maybe more than conversation to seek answers to my own confusion at the moment.  I thought that perhaps you would be more understandable as open as you say you are. It even less meant to degrade you or make you feel uncomfortable at all.  For that...
7 tags
moving... again?
Eighteen years ago I came to this country not knowing that I would stay this long. The trip was supposed to be an opportunity for the future if we, my brothers and sister, would wanted to come back and look for a better life.  It was another opportunity for me since we were strangers to one another.  I had different expectations of how that would come out from the actual way it did but...
5 tags
6 tags
a bit star stroked
it was just another busy day at work; I was on a deep work mode trying to accomplished everything before my break; normally that happens an hour before I leave work, but this two ladies rolled in from the revolving door and as soon as I glanced at them I realized that one of them was very striking familiar. I started kicking my friend Lisa behind the desk and whispering the wrong names; but I...
9 tags
Halloween
After the storm Sandy scared the hell out of everyone this week; I decided that it was time for me to get out of my apartment and celebrate Halloween.  I was indoors for two and half days and after watching numerous TV seasons programs I felt that I was loosing it and getting a bit mad. This would have been a different story if I had someone to spend my storm incarceration with.   I could have...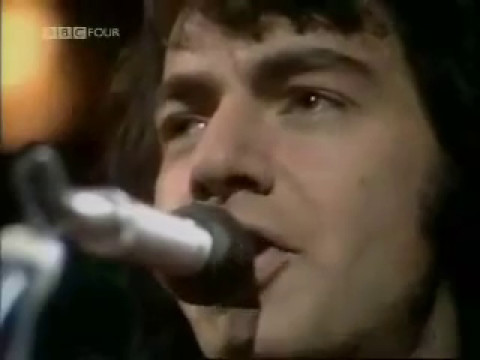 5 tags
happy thoughts
Random search made me go back in time and read some of my older posts. I realized that they weren't the most positive ones and it seems that I only write when I'm not the happiest mood. Not that I care whether I sound positive or not; but I decided that maybe I should write about other things other than my deeper thoughts and sound less suicidal. lol! Today, I made the decision that I...
Eros: Random Affairs... | Today's song! →
re-post from one of my favorites songs ever…
7 tags
freedom
happy alone sharing a smile so far from home what is freedom really?  are we ever free or we just like the idea, thoughts that we could once be.  what is it really when our ideals of freedom are to do something freely without opposition but when I really think about it I don't think we ever free completely.  There's always something that hold us back and it's our mind, our...
2 tags
Midnight and this is the song that came on my play...
7 tags
heartless...
A word that has come up a couple of times in the last few weeks.  First mention of it was about a movie. I was recommended to watch this titled movie because it seems dark and people think that's what I'm into.  I love movies, but I really can watch anything.  If I recall, people have thought of me of having not taste in movies; but I don't care about this opinions, and it...
8 tags
GOD GRACE!
The title of this posting; it's not an exclamation of any kind; in fact, it's about two different elements that brought some more wonders to my head.   and yes, I do wonder a lot which make my wonder a continuous element of my existence.   GOD. everyone sort of know who this fellow is.  Or at least think we know.  Is the one we turn to when our friends and family are not there, fed up...
9 tags
what happen when...
…you stop listening?  I recently stop hearing, which obviously is not the same, about the good things about myself; wonders overwhelmed my mind about what happened.  What has changed that has stop the music that used to serenade my ears and uplift and overcome whatever negativity that I have experienced.  Death, betrayal, deception, lost trust in human kind and all those interesting things...
21 tags
9 tags
6 tags
a walk home...
I just turned 35 years old and I feel this was probably one of my best birthdays ever.  I started celebrating a week ago and treated myself to numerous endowments and some pretty fun treats.  I spend time with some friends and coworkers that made the whole week celebration fun and worth a while.  However, I missed something, and it hit me last night when I decided to walk home for the second night...
10 tags
...dating
Every now and then I meet somebody new and I get excited of the possibilities that this could mean and shortly after I get dreamy about the future and I let my imagination go and my efforts go right away to push hard for something that is not there yet.  That's how I get disappointed very fast and that's how sometimes people perceive me as something out of this planet; or in more...
9 tags
12 tags
7 tags
8 tags
11 tags
6 tags
9 tags
10 tags
Life as a Circle opposed "Circle of Life"....
What do we believe more, that we have control of our lives or that life controls us and make whatever wants us to be?   I think… no I believe that certain aspects of our lives we can control; some others we don't a clue and that's why we call it something else.  Think of Luck, Coincidences, Accidents, this are things we no control of yet has everything to do with what we believe...
Street →
fantastique!
7 tags
3 tags
6 tags
Well, hello there 2012!
I cannot believe it's already 2012; I felt 2011 went like a flash, way too fast.  In a sense I feel good that is gone, that is history and that new beginnings are just being underlined. I have made resolutions on the past and have been successful accomplishing them; but this time even though I have a list of "to doe's" for this new year, I won't be making any...
6 tags
End of the year... 2011
Another year has gone so fast and only memories are left behind.  I'm not sure what I'm more thankful for, but certain that whatever happened on 2011 is part of the past and I will take with me all the positive moments and those that I learned from the bad ones and make the upcoming year a better one.  I'm very optimistic about 2012.   I sense it will be a better year; I have...
4 tags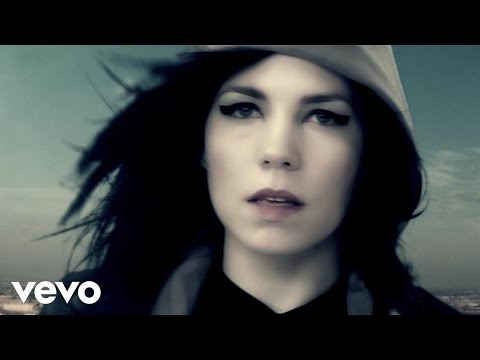 5 tags
expectations
Don't we probably have too many of those.   I'm trying to have less and less so I get less disappointed in life; but it seems now that it's not only my own expectations that letting me down, but other's people's expectations that are really bothering me quiet a lot.  I really don't get it why people believes so much it what the future might be like when only is...
3 tags
in·fec·tious
the last two days has gone by me so fast that I have no clue of what day is today.  nothing I dislike more than being sick; it's being really sick. good thing is that at least I have slept a lot; I have drugged myself enough that I sleep for hours and when I wake up I do not even know what time it is.   laying on this bed for so long also gave lot of time to think about many things, and...
5 tags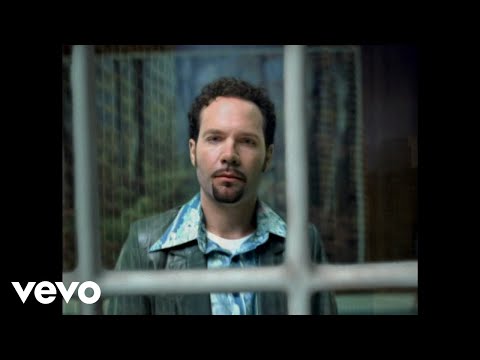 4 tags
oh, the scars...
When you stop fretting over your own scars, and start kissing the scars of another. That's how you know. 
6 tags
"set fire to the rain"...
Lately the subject of "feelings" has been all around me; I'm not quiet sure why because I like to believe that I have distanced myself enough from this word; and or even feeling it; yet I'm surprised now that surrounds me like a net and make me feel like a trapped fish or something.  It's like I can't scape it. Recently had a conversation with a colleague of...